Revision [321]
This is an
old revision
of
home
made by AliOli on
2012-08-27 23:23:22
.
student and information architect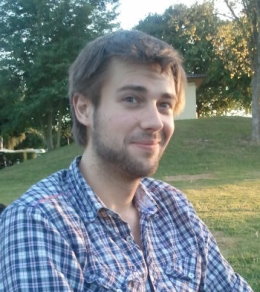 I do not know yet whether I am an inventor or an explorer. In fact, I don't even know if the distinction between the two is possible or that significant. What I do know is that exploration and invention can both be initiated by keeping a log of remarkable experiences. In front of you is such a log.
So let me introduce myself. My name is Alex. M. Olieman (Alexander Matthijs if you want to be distinctive), and I obviously like to break with the habit of focusing you on a single facet of my life. Neither would I want to tell you every possible thing. So, see for yourself. Please explore my port on the Web as you wish.
a new logo design, in collaboration with Kay van Baarle